Q uick.
S mart.
S imple.
Arenborg Consulting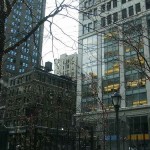 arenborg consulting is:
a consulting and investment firm,
a VC broker,
an international networking bureau,
a technology company with a large expertise in Time and Access.
We help different enterprises, with projects or deals in different sectors and help in the management. What we were capable of doing for ourselves for so many years we can do it for you. We can either help start, grow, turnaround, merge, develop businesses & companies, projects or plans. we talk the same language as entrepreneurs as we are entrepreneurs ourselves. you will surely gain from our experience. We can operate globally.
NB : We have no activity in Belgium anymore.